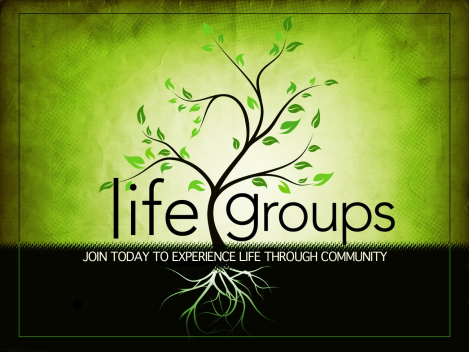 Gateway LIFE Groups meet once a week on various days from August through May each year taking a break during the summer. To find out a time and place that might fit your own schedule please contact Seth Madaris or Kellie Ward through the links below.
We have various groups that are meant to meet various needs.
Small Groups - These groups meet to discuss life, the Sunday morning message and provide community amongst us. Some groups are kid friendly and some are for those who don't have children. These groups meet both in homes around the area and at the building in the Family Life Center.
Recovery Group - This group meets to study the Bible to find encouragement and community in order to build relationships to help overcome struggles. They meet on Wednesday nights at 6:30 and Sunday mornings at 9am.
Please contact our Receptionist Kellie Ward at or Seth Madaris @ to find your group.