The primary focus of the Missions Ministry is to support evangelists in Guyana and Lithuania. Additionally, the ministry responds to mission related requests and supports Escambia Christian School.
"Go into all the world and preach the good news to all creation." Mark 16:15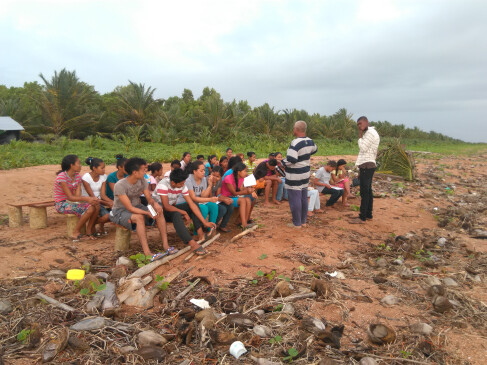 Guyana – There are 99 churches throughout the country with some colorful names like: Onderneeming Sand Pit, Clay Brick, Blueberry, and Kitty. Gateway supports two missionaries: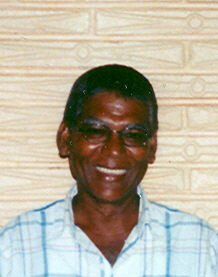 HM Latchmenarine started evangelizing the Northwest district in 1993. This isolated area is about 200 miles from the capital of Georgetown and you must fly or take a boat to get there. In 2002 he moved to the capital of Georgetown and started the Guyana School of Biblical Studies where evangelists were trained. In 2014 the school evolved and HM took the training to the towns to train evangelists and support the churches. HM's wife is Imelda and they have four children: Joe, Manalini, Rhadica, and Candida.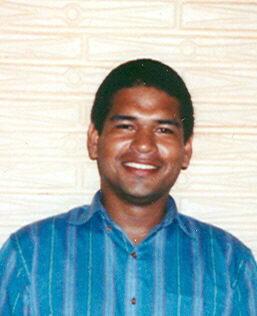 Joe Latchmenarine took over the work in the Northwest District in 2002 and continues to support churches in Mabaruma, Settlement, Barabina Hill, and White Water. The youth in the district recently held a Bible camp on Shell Beach and Gateway helped by purchasing a boat motor to get the campers there. Joe's wife is Merlene and they have two children: Wendy and Julia.
Lithuania – There are two churches in the country, and Gateway supports and oversees the congregation in the capital city of Vilnius. An important aspect of the work has been Ruta Christian Camp, a youth-centered Bible outreach ministry. Weeklong summer sessions have been held annually since 1998, and the camp is where many young Lithuanians first hear the gospel. The church maintains an excellent website at: http://www.vkb.lt. Select EN for the English version. Pictures of church activities and the camp are available.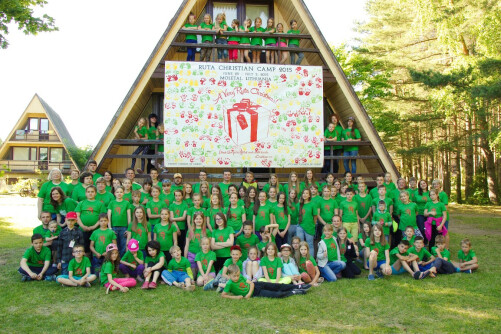 Ruta Christian Camp 2015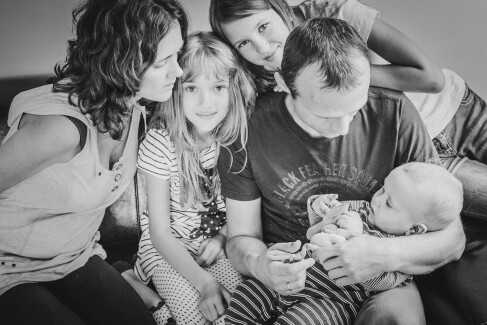 Our support of Juozas Puodziukaitis began in 2005. Jouzas' wife is Zivile and they have three children: Tija, Julija, and Paul Elis.
Escambia Christian School – more information on the school is available at: http://www.escambiachristian.org/index.htm

For more information on the Mount Dora Children's Home follow the link below to be taken to the Mount Dora Children's Home Website.
You may also want to check out the Mount Dora Children's Home Facebook page by clicking the link below.